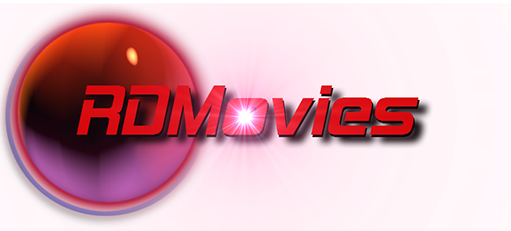 My movie Wronger is the first movie to get an RDRating. Wronger received a Rec14 or a recommended age 14 or older to view the movie. Although there is some foul language and some minor sexual references in the movie, the film is considered appropriate in content for a 14 year old to understand. Drama in the House on Haunted Hill received a Rec13 and Outer Space Boy received a Rec12.
Two characters from Outer Space Boy 2
This is a documentary about a movie I made titled The Making of God's Forsaken Children. This was made back in 2002, and it was the first time I used digital technology. Boy how things have changed.